Simplify life when you're busy as a mother.
wANT fREE pRINTABLES TO hELP yOU geT oRGANIZED?
What do you need help with most as a busy mom?
Latest Busy Mom Hacks
Ready to calm the chaos?
As busy moms, we're constantly juggling the demands of raising kids, managing a home and trying to find time for ourselves in the midst of it.
Busy Mom Smart Mom is all about helping you get organized, manage your home and take care of yourself while taking care of kids.
Let's make the most of mom life together!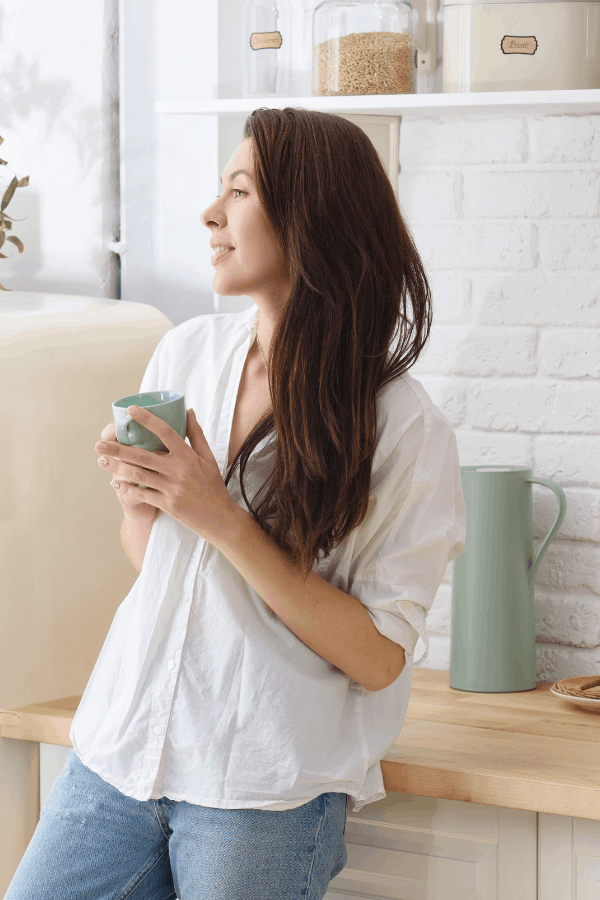 Get helpful mom hacks delivered to your inbox!